G-seriesLPG&Gasoline Forklift:
G-series LPG&Gasoline Forklift is onekind of Internal Combustion Forklift,the power is LPG or both.LPG &Gasoline combustion fully, improve the life of engine three times.
The advantages include:
1.Moreenvironmental protection than Diesel Forklift.
2.Excellentwide view mast.
3.Robotwelding chassis.
4.QualityKorea brand KCC painting.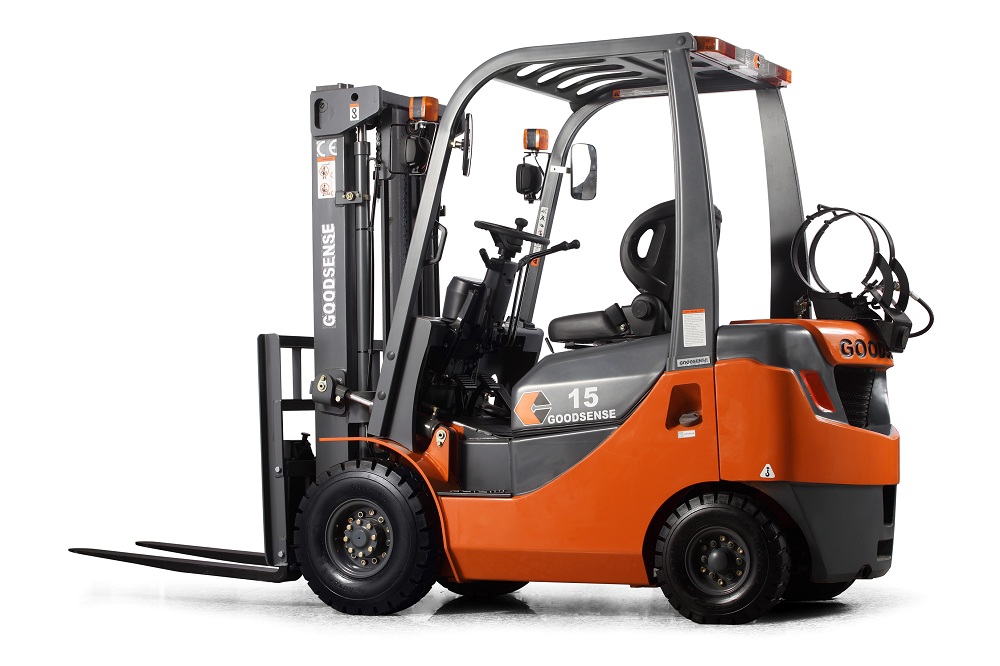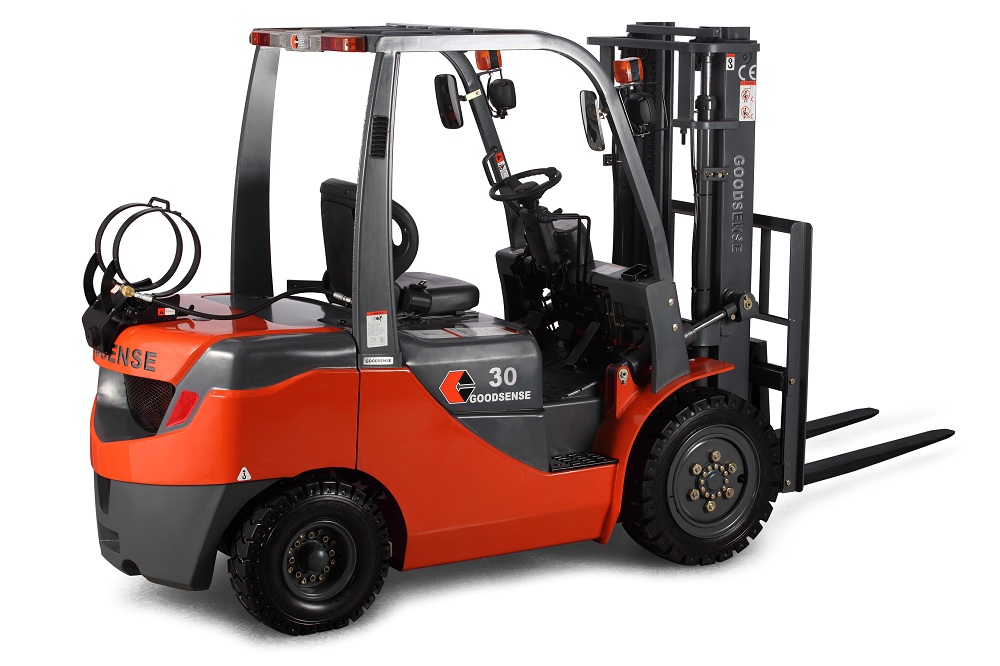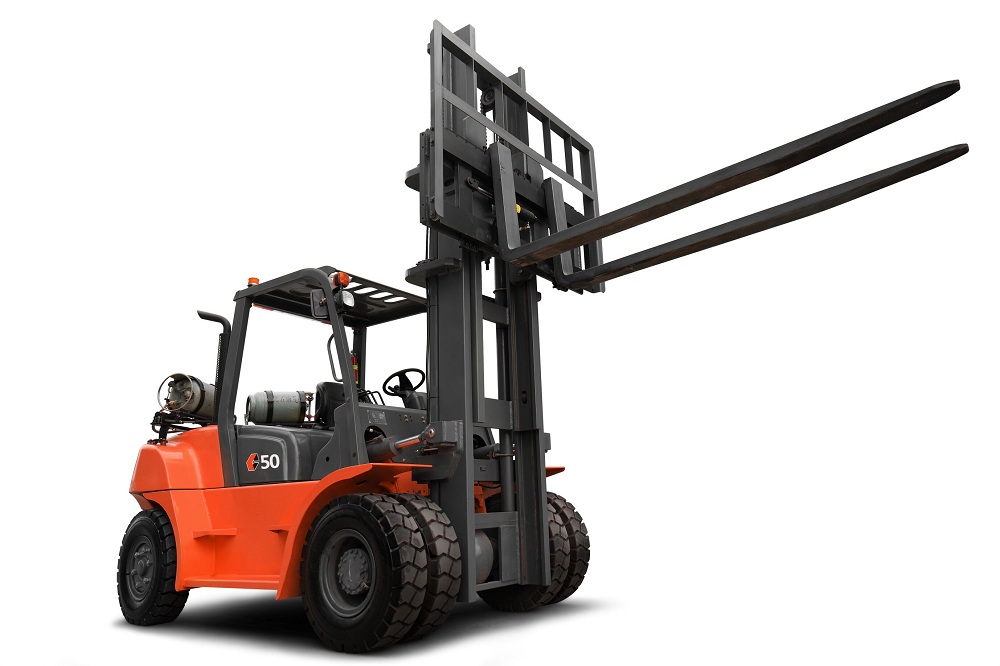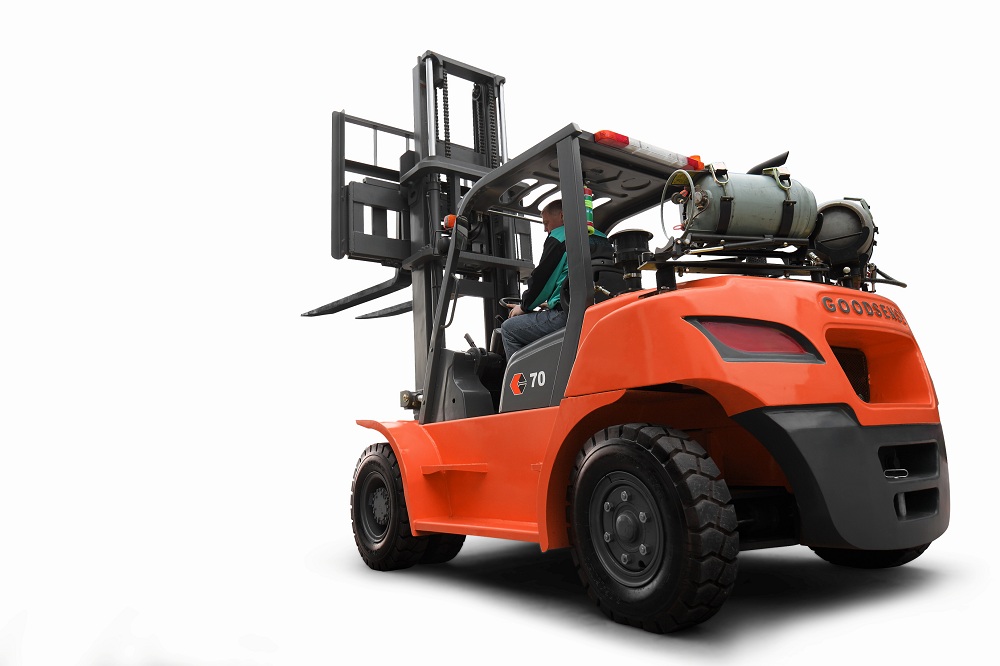 Application Area:
1.Warehouse
2.Port
3.Factory
4.DistributionCenter
5.Logistics
If you have any other questions,pleasecontact us directly.Our forklift are all with high quality,and you can chooseany other engine to equip.It can be produced according to your idea.And weinvite you to visit our factory.