WarehouseEquipment
Goodsense Warehouse Equipment advantages:
- Compact design with medium duty operationwith load capacity of 2000kg, stable and economic, easy to move in confinedspaces such as retail stores, small warehouses and factories.
- Handler designed according to ergonomicprinciples, easy to operate from either side.
- Turtle speed function applied to moveslowly and helps to stack goods in narrow spaces.
- 7.9" American style battery cover,applying to 7.5" battery or any smaller industrial battery.
- AC driving motor applied to provideexcellent acceleration, good gradeability, low heat, no carbon brush andmaintenance free.
- With battery indicator, key switch andemergency off button.
- With maintenance free 210AH battery,suitable for most demanding applications.
- Optional operator`s platform is highly advantageous for large warehouses and long distancetransport tasks, foldable armrests offer additional safety and comfort foroperator.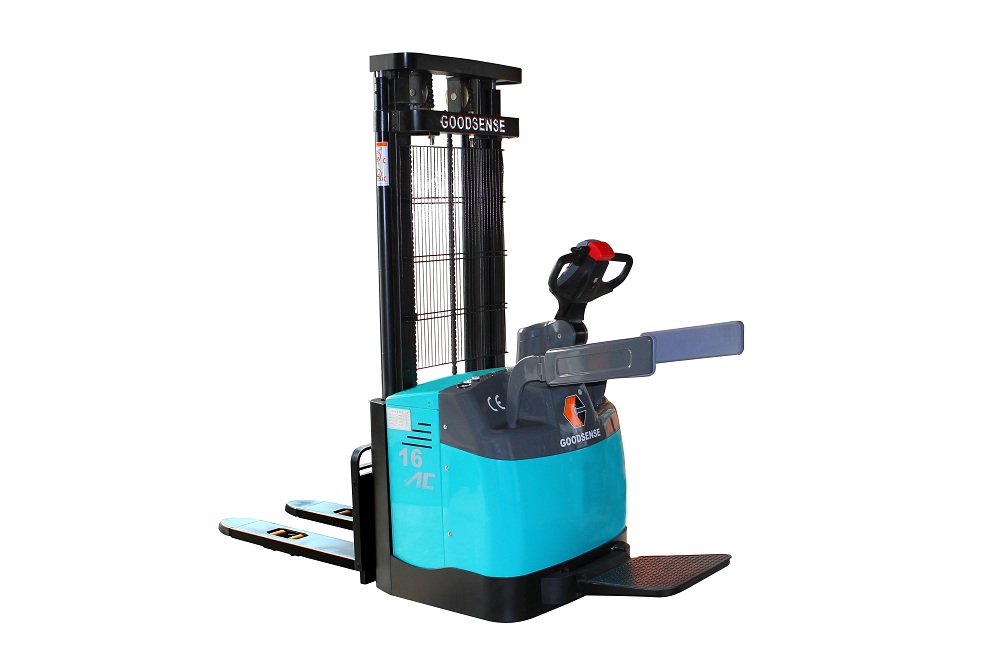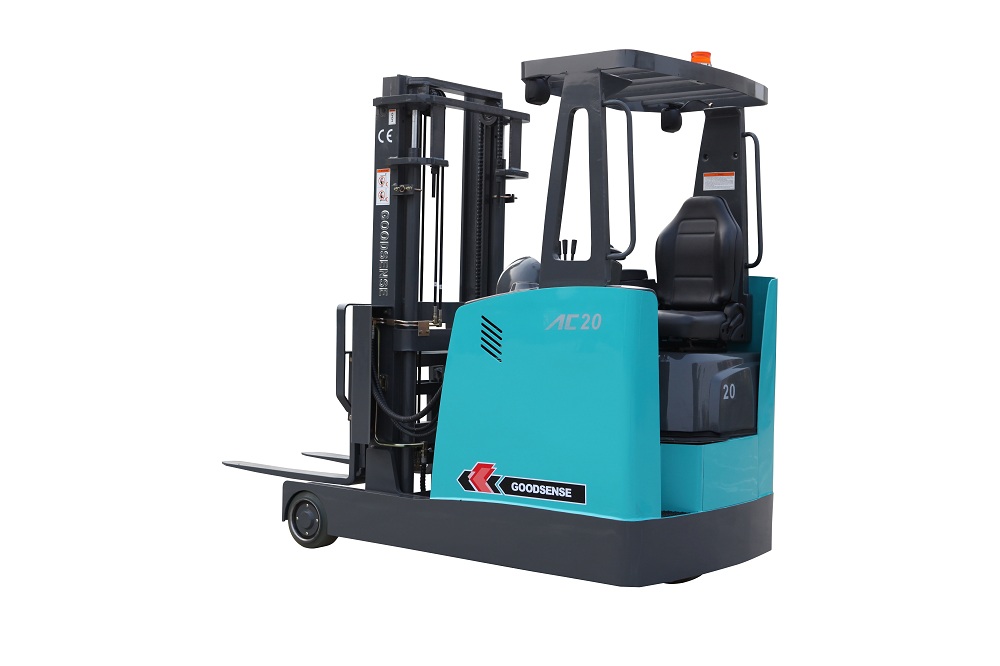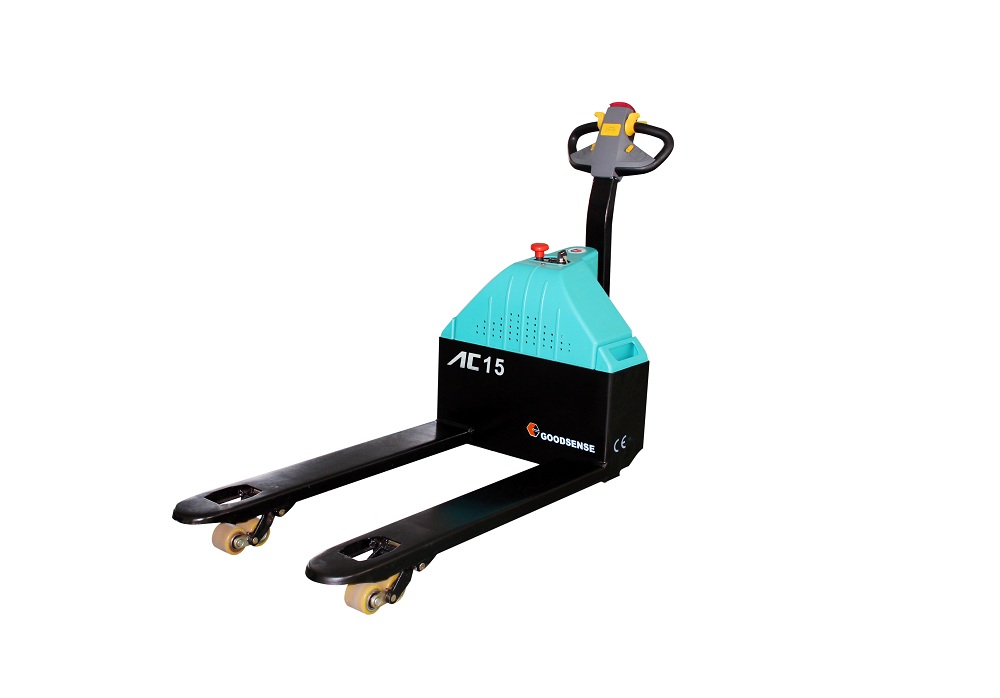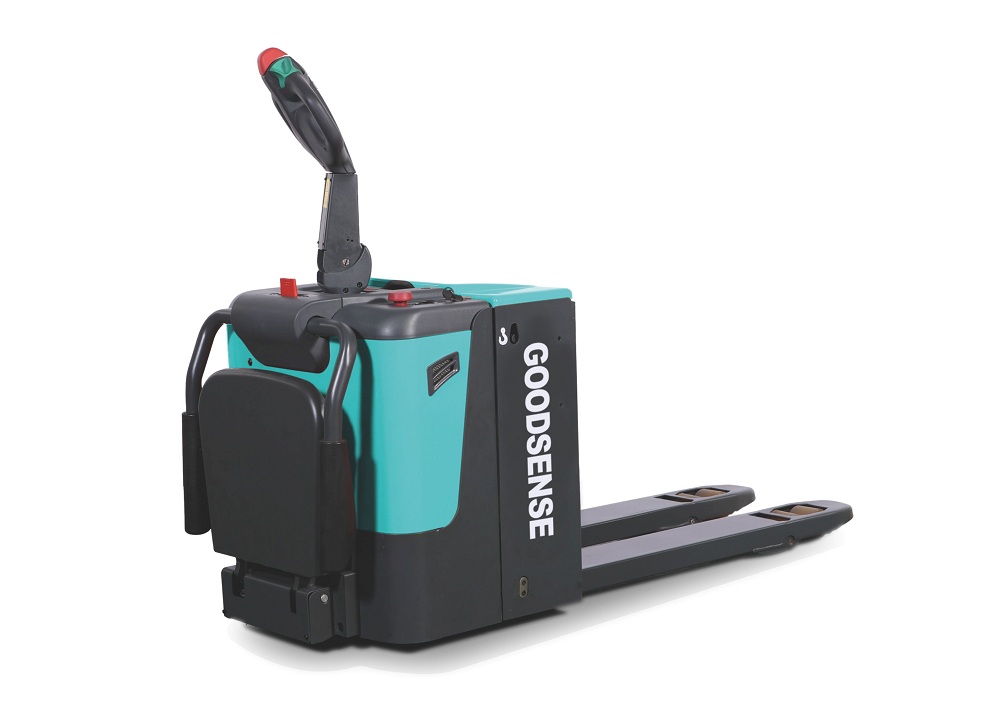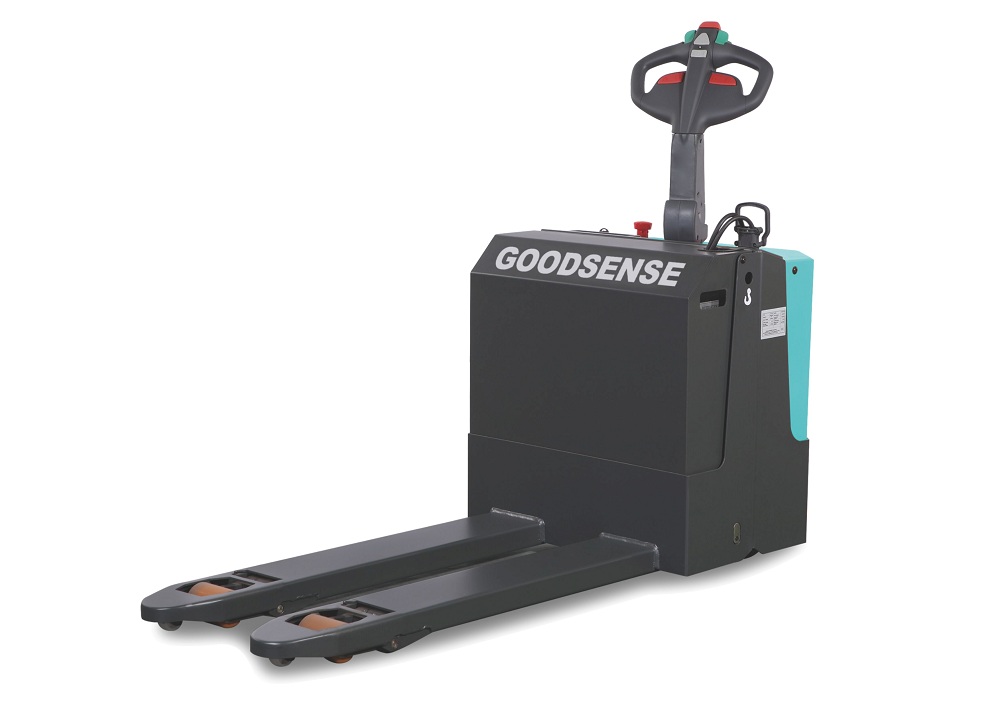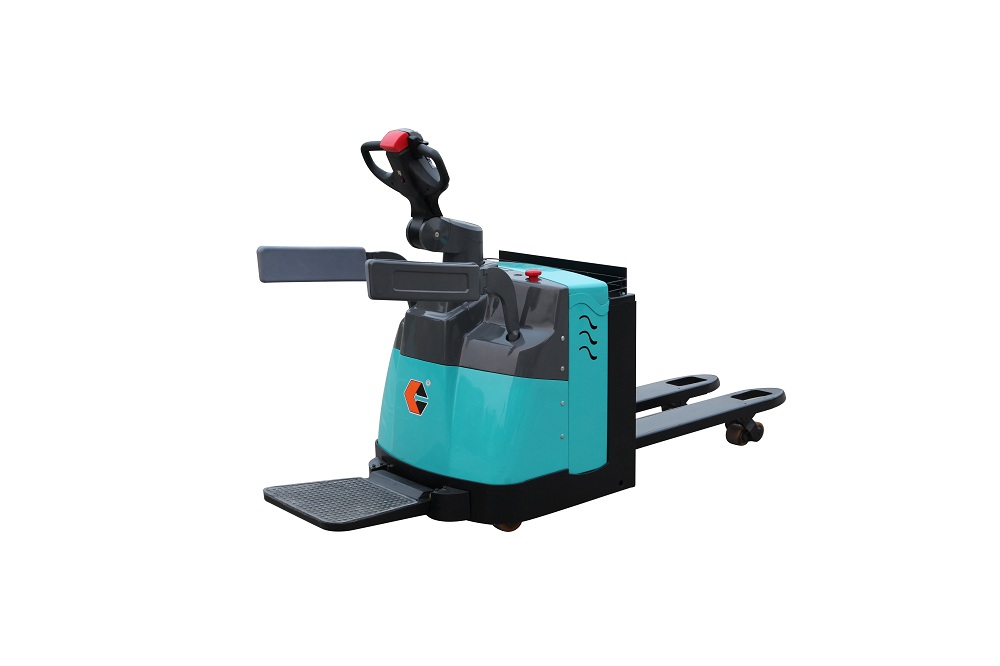 Application Area:
1.Warehouse
2.Port
3.Factory
4.DistributionCenter
5.Logistics
If you have any other questions,pleasecontact us directly.Our forklift are all with high quality,and you can chooseany other engine to equip.It can be produced according to your idea.And weinvite you to visit our factory.