G Series Diesel Forklift
Goodsense forklift new generation diesel counter balance forklift advantages:
1. Strong Power System. GOODSENSE forklifts are all with reliable power accessories. All accessories like engine, gear box are support by domestic and world famous brand, high quality, reliable after-sales. We follow the strict environmental design, all engines match the China Ⅲ or even higher emission standards.
2. Super comfortable. GOODSENSE forklifts are all with comfortable driving space, adjustable steering wheel and seats, super low and non-slip step, suspension steering axle, storing space, and convenient LCD panel.
3. High Security. Whole perspective mast and backrest, super good view, high strength overhead guard, high place security combination lamp, neutral security features, parking brake, fork lock function(optional), all for safety.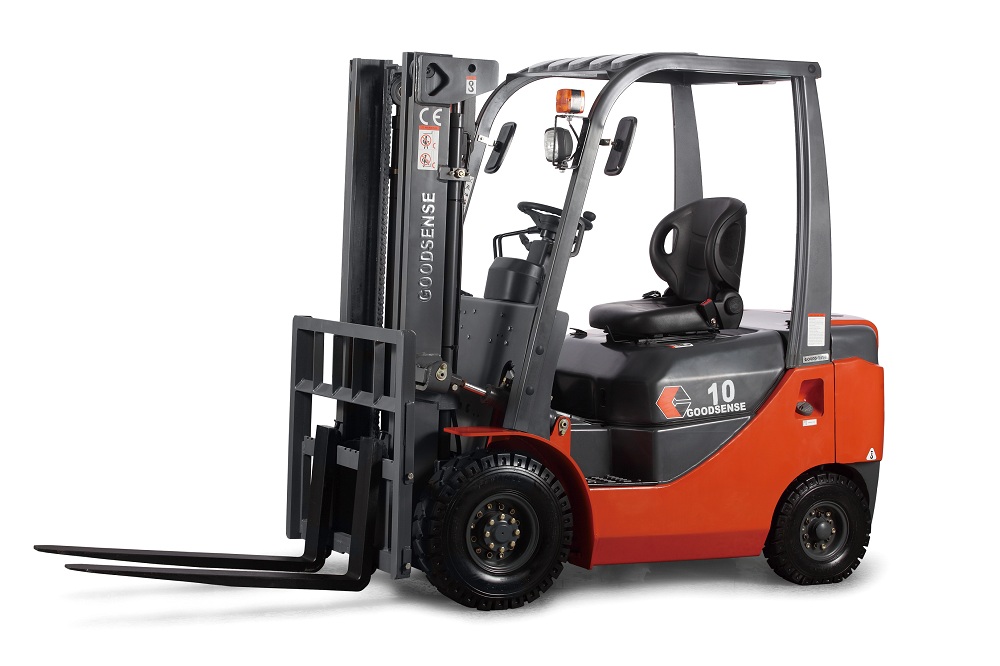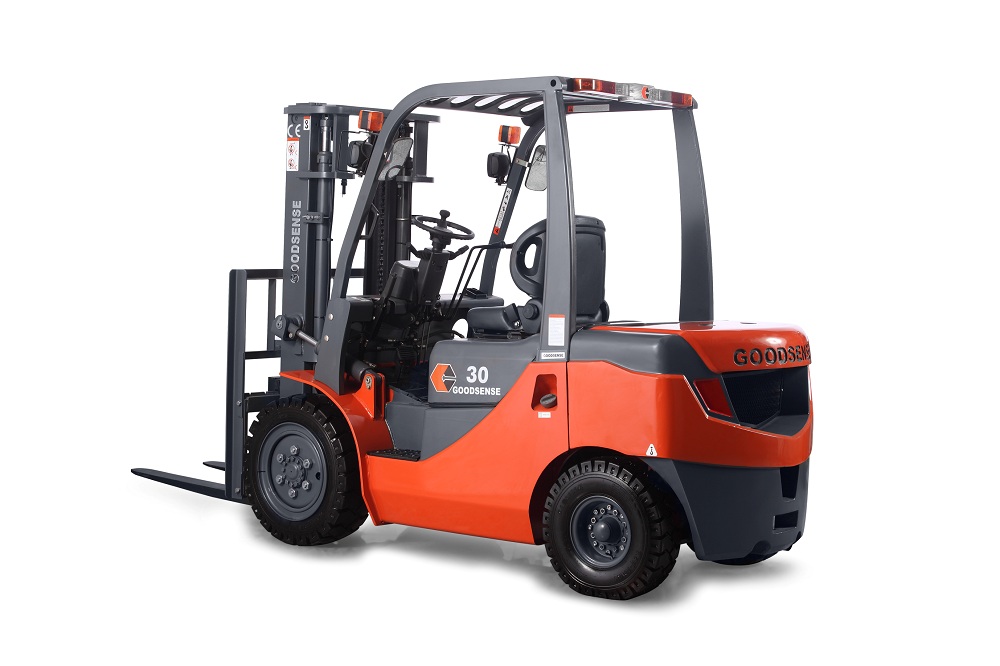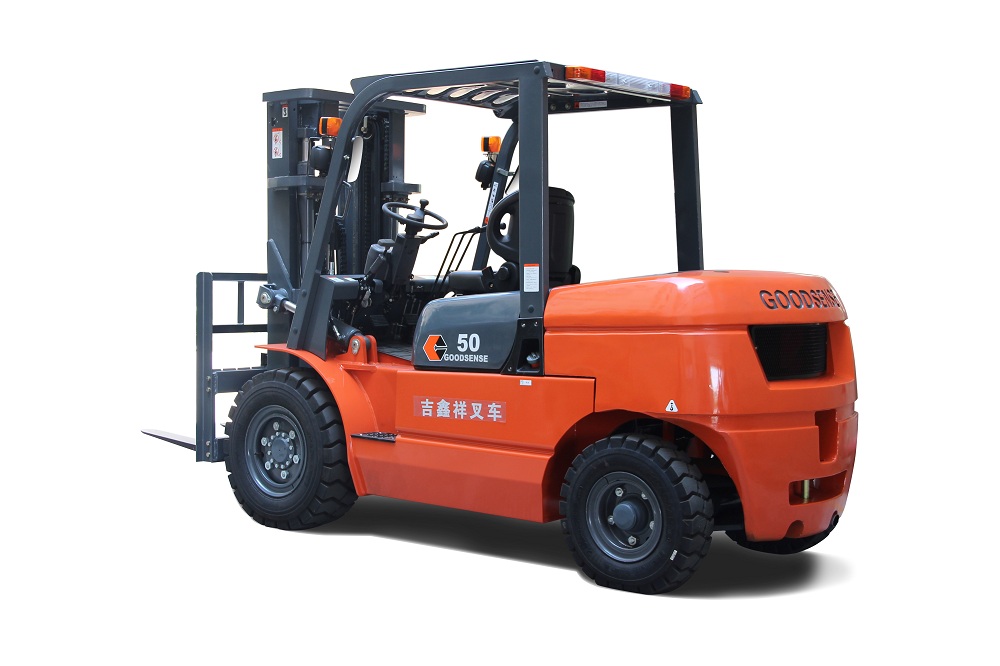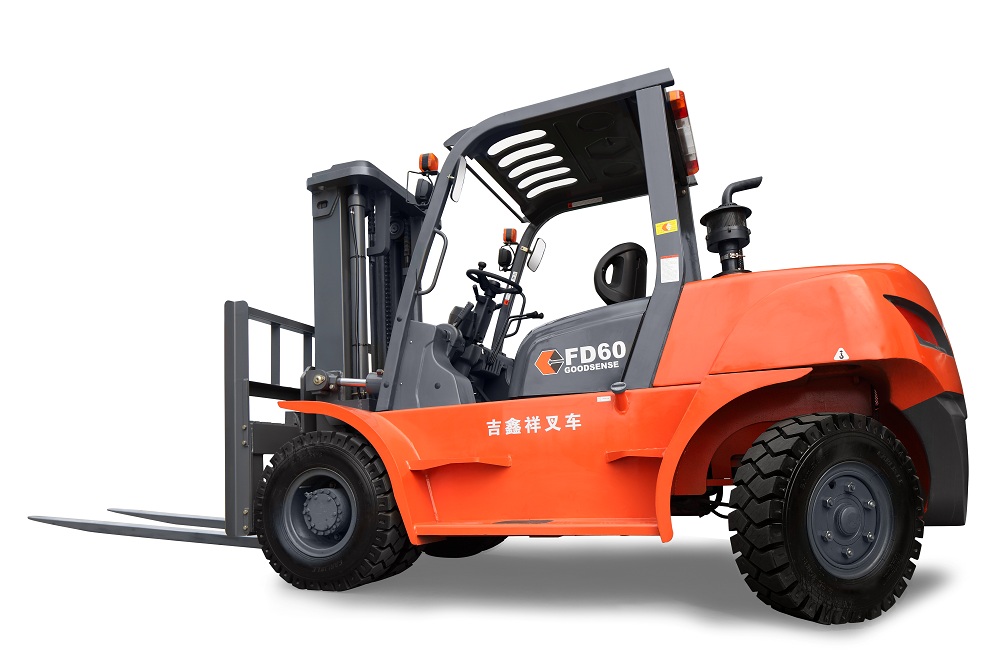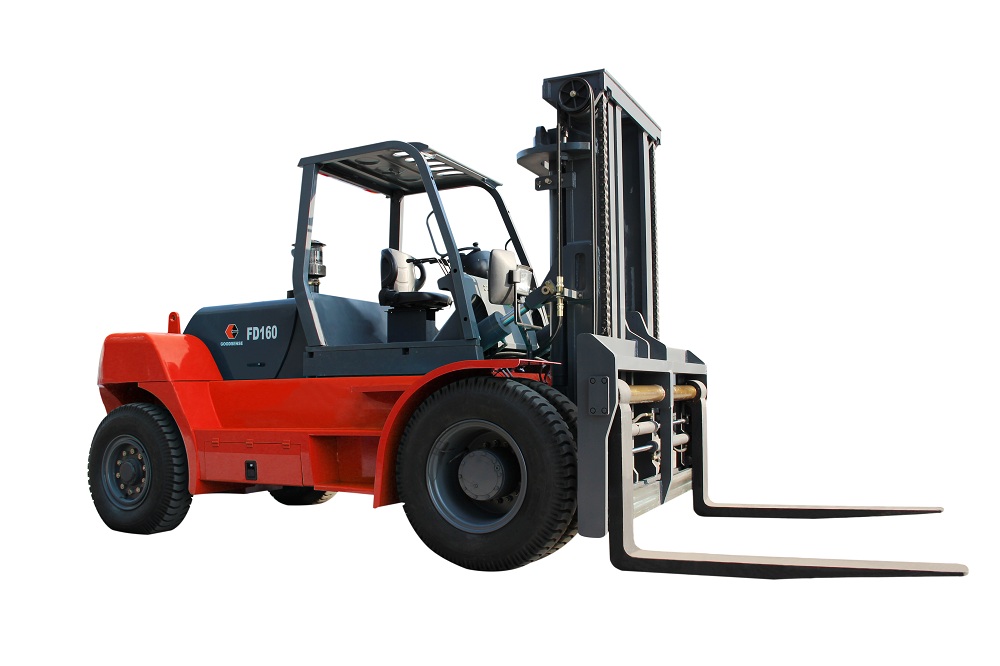 Application Area:
1.Warehouse
2.Port
3.Factory
4.Distribution Center
5.Logistics
If you have any other questions,please contact us directly.Our forklift are all with high quality,and you can choose any other engine to equip.It can be produced according to your idea.And we invite you to visit our factory.